About Us
---
The Circolo Abruzzese has been and continues to be an integral part of activities at the Italian Cultural Centre since its inception. The contributions of the Circolo Abruzzese to the well-being of the Italian Cultural Centre Society are invaluable and greatly appreciated by the Italo-Canadian community.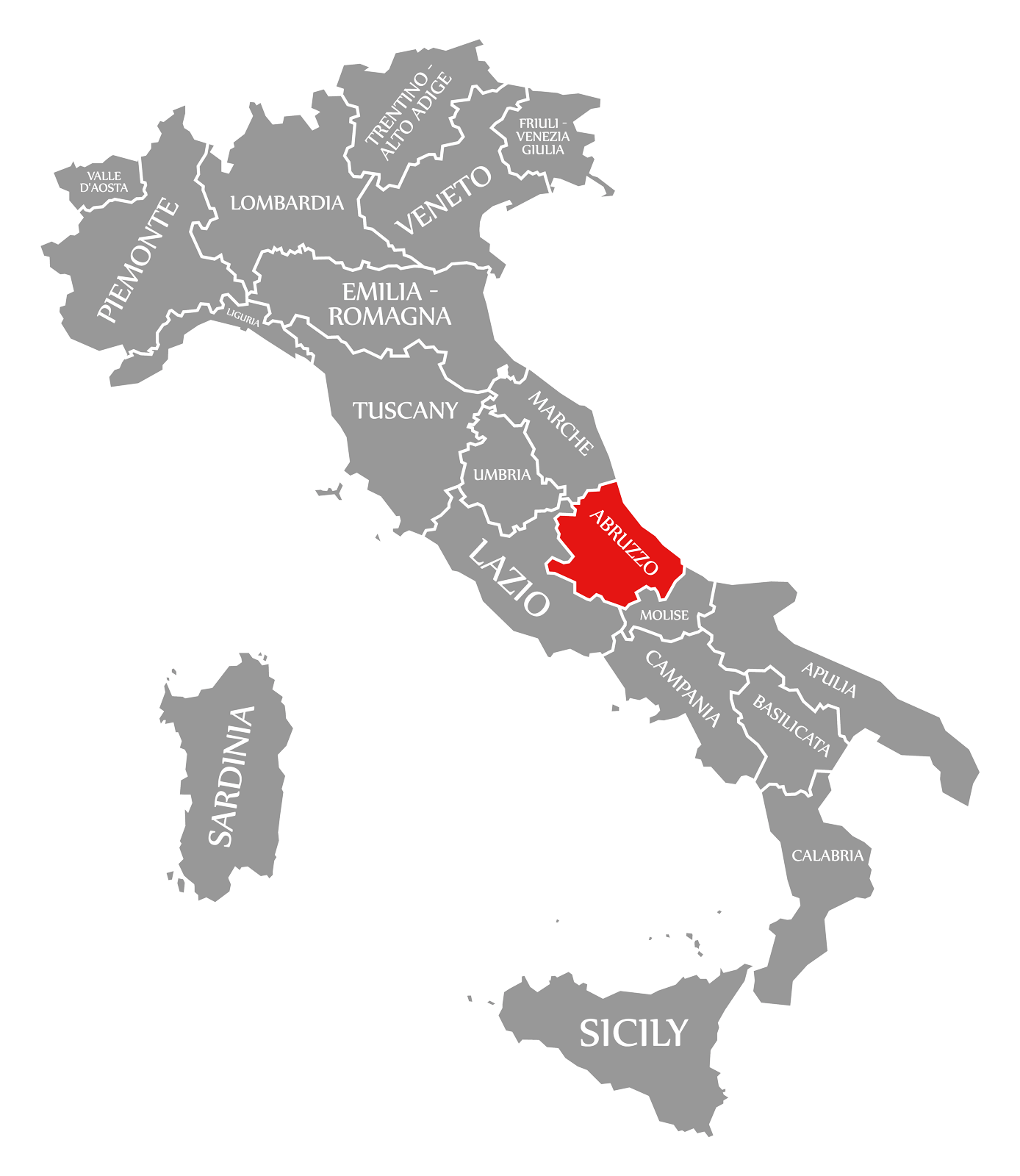 ---
Learn More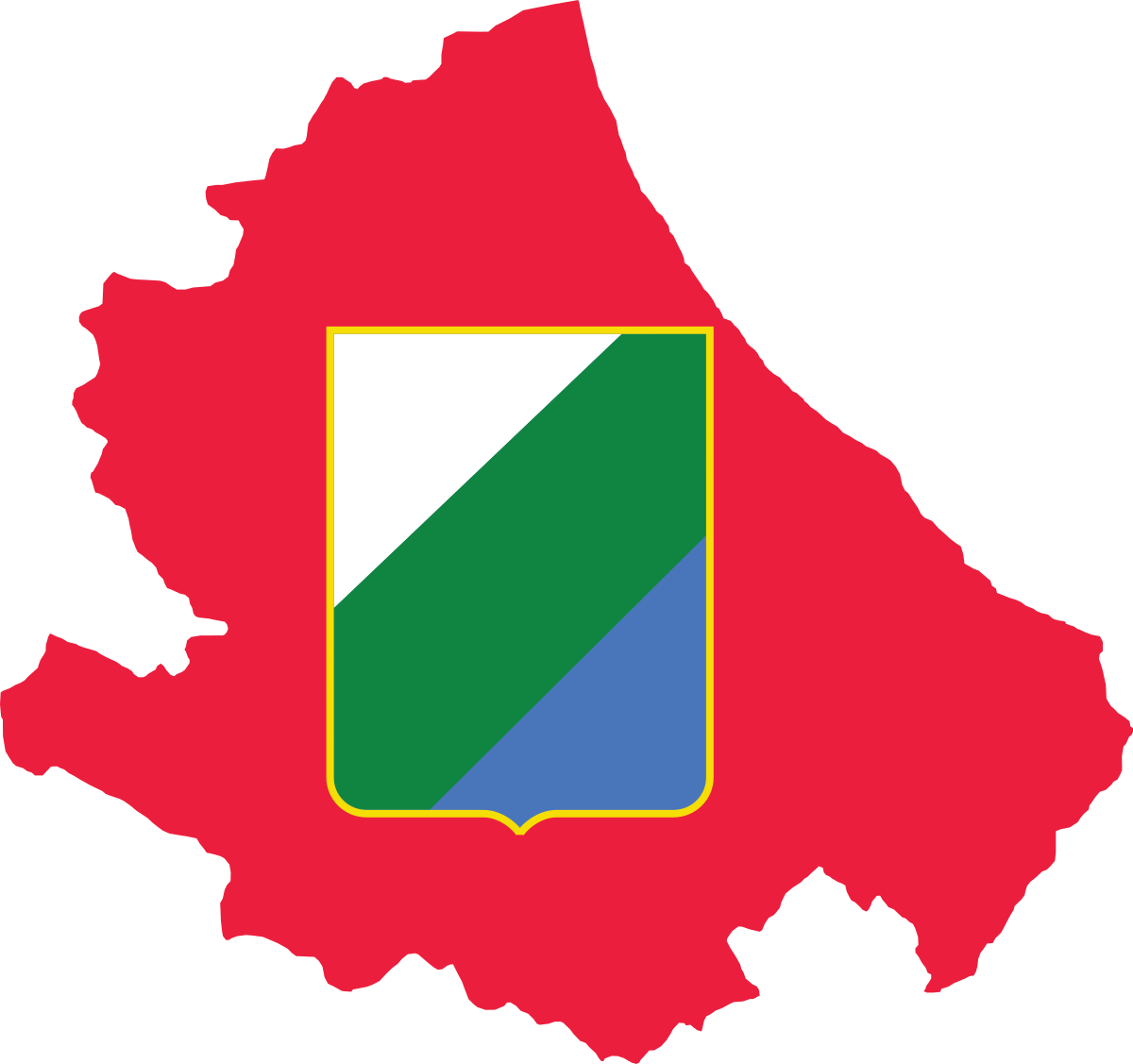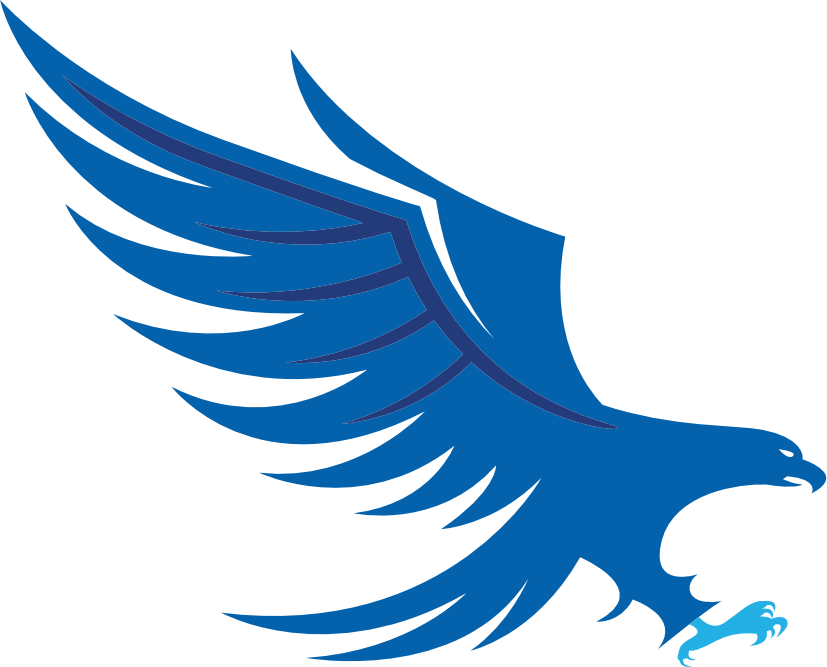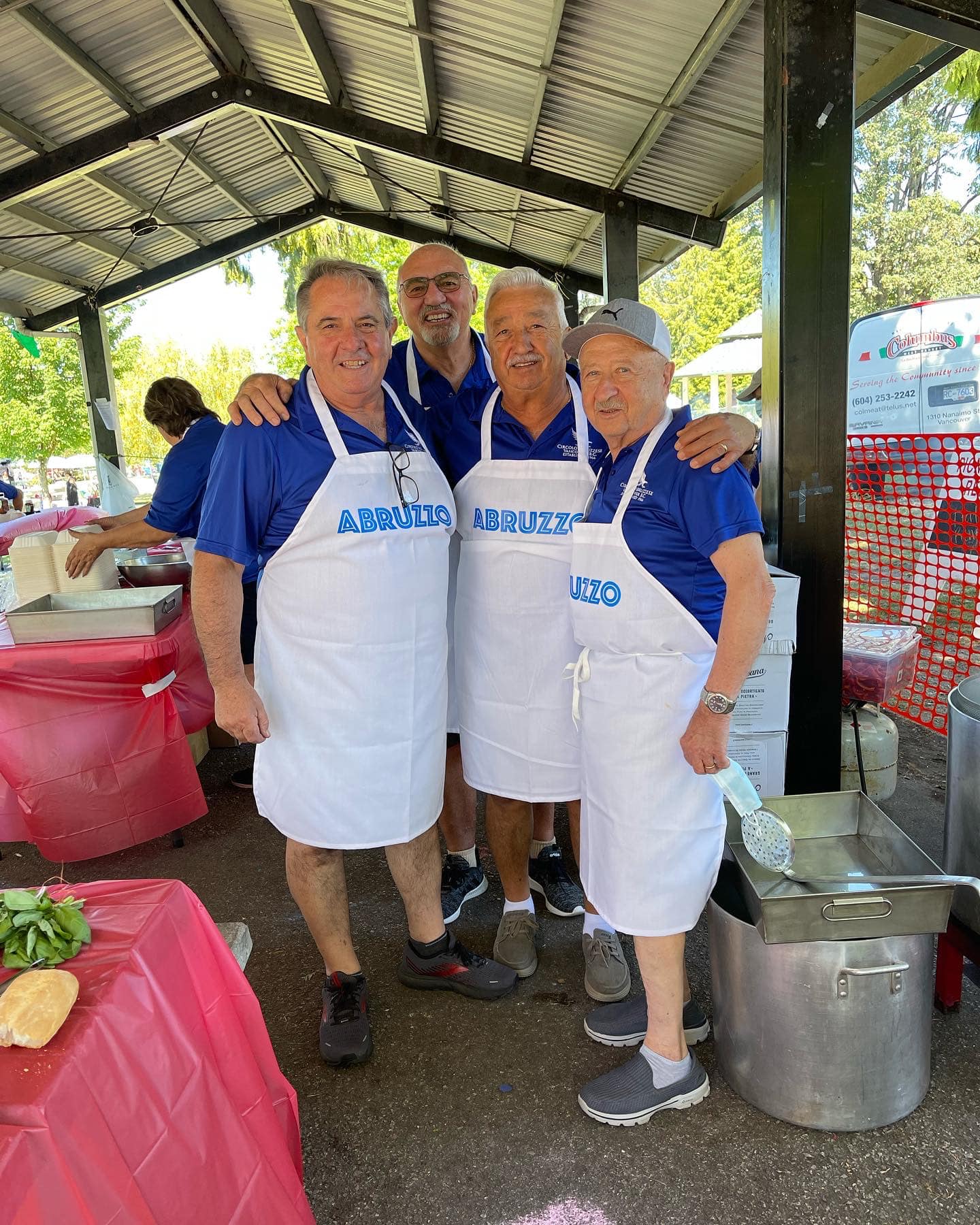 Why Join Our Club?
---
If you are of Italian decent, and would like to be a part of a growing community, contact us to join one of our meetings and learn how we come together as a community to host fundraisers and events. 
Join Us
Deadline to apply: Every November 1st
Scholarships
---
The Circolo Abruzzese of Vancouver created the scholarship Abruzzo e Sapienza to support students with ancestors from Abruzzo. Applicants must reside in BC and be enrolled in the first year of a post-secondary institution in BC.
Download Application Form
Discover
Events
---
PLEASE NOTE: ALL MEETINGS AND EVENTS IN 2020 (BELOW) ARE SUSPENDED UNTIL FURTHER NOTICE BECAUSE OF THE COVID-19 PANDEMIC.
STAY SAFE AND STAY HOME! STETEV A LA CAS!
See Our Events